The company offers a great range of Concentrated Juices and Purees from fruits and vegetables, which are sourcing from Greek and international market. Furthermore, are offered several by products, which are products that obtained during fruit squeezing.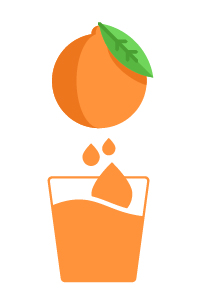 Orange
Orange Juice Concentrate
Orange Cloudy
Orange Cells
Orange Oil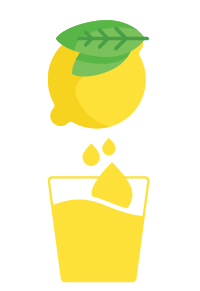 Lemon
Lemon Juice Concentrate
Lemon Cloudy
Lemon Oil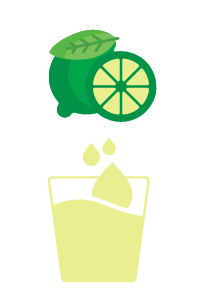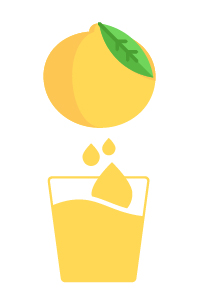 Grapefruit
Grapefruit Juice Concentrate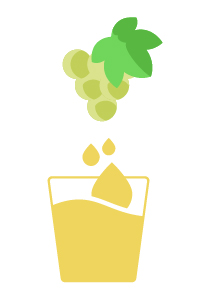 White Grape
White Grape Juice Concentrate
Rectified White Grape Juice Concentrate
"Cotto" – Cooked Grape Must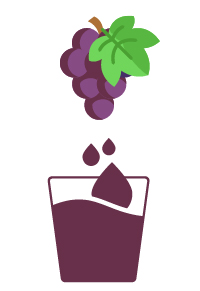 Red Grape
Red Grape Juice Concentrate
Grape Skin Extract (Enocianine)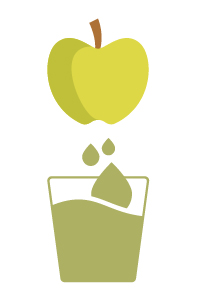 Apple
Apple Juice Concentrate
Apple Puree
Deionized Apple Juice Concentrate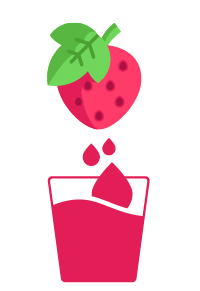 Strawberry
Strawberry Juice Concentrate
Strawberry Puree
Strawberry Puree with seeds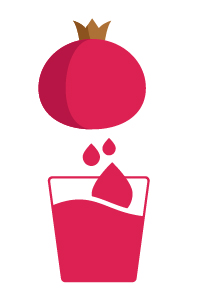 Pomegranate
Pomegranate Juice Concentrate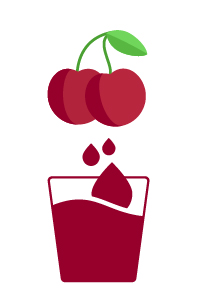 Sour Cherry
Sour Cherry Juice Concentrate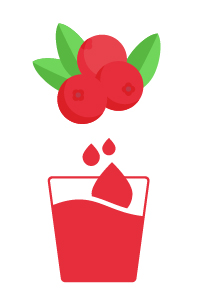 Cranberry
Cranberry Juice Concentrate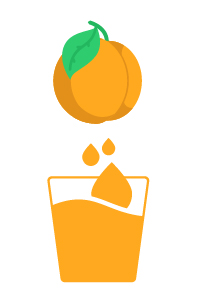 Peach
Peach Puree
Peach Juice Concentrate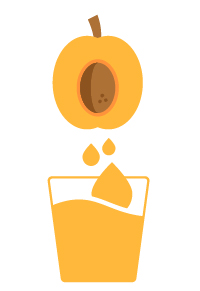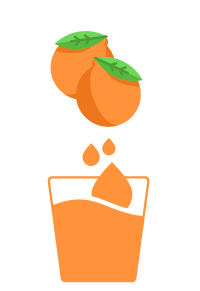 Mandarin
Mandarin Juice Concentrate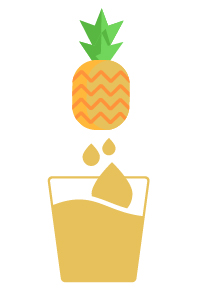 Pineapple
Pineapple Juice Concentrate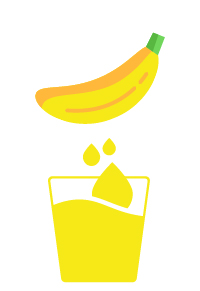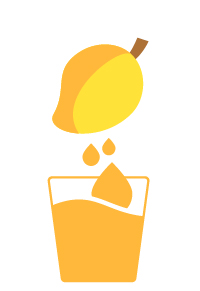 Mango
Mango Juice Concentrate
Mango Puree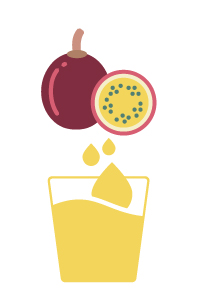 Passionfruit
Passionfruit Juice Concentrate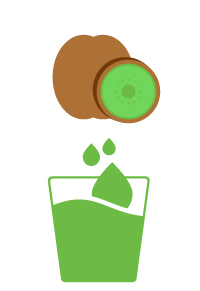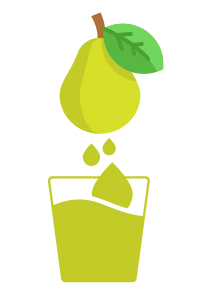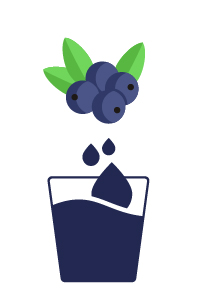 Blueberry
Blueberry Juice Concentrate
Blueberry Puree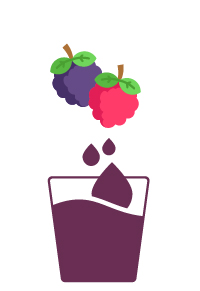 Berry
Berry Juice Concentrate
Berry Puree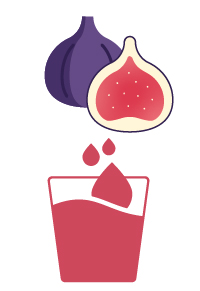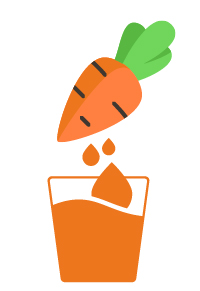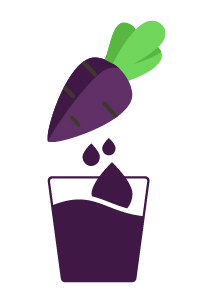 Black Carrot
Black Carrot Juice Concentrate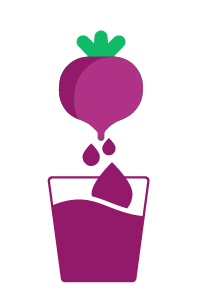 Red Beet
Red Beet Juice Concentrate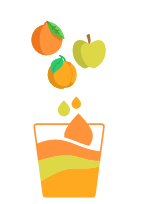 Για όλους τους παραπάνω χυμούς φρούτων και λαχανικών μπορούμε να δημιουργήσουμε μίγματα, σύμφωνα με τις ανάγκες του πελάτη.

Μπορούν να προσφερθούν και επιπλέον επιλογές που δεν αναφέρονται στη λίστα, κατόπιν ζήτησης.

Upon request:
✓ Blends with several fruit and vegetable juices.
✓ Additional options.

Non Aseptic / Frozen / Preserved

Aseptic / Frozen / Preserved

Non Aseptic / Frozen / Preserved

Non Aseptic / Frozen / Preserved

Non Aseptic / Frozen / Preserved

Aseptic / Frozen / Preserved

Non Aseptic / Frozen / Preserved

Non Aseptic / Frozen / Preserved
Concentrated Juices and the Purees are widely used not only in juice drinks and nectars but also in many other fields in food and beverages industries. Very often they serve as natural sweeteners, because of the natural sugars they contain or as natural colors, because of the intense and vibrant colors. Finally, they give a rich and natural flavor. For this reason, they can be used in food and beverage production and replace the previously common additives, contributing to the creation of healthier final products with "clean" label.
THEY ARE...
Tailor made blends with high quality natural ingredients, that are developed according to customer's request.
THEY OFFER...
• Appearance
• Flavor
• Color
• Uniformity
• Stability
ADVANTAGES
• Heat and light resistant
• Cost effective
• Simplify the customer's production process
PACKAGING
• Plastic Jerry Cans 10 – 25kg
APPLICATIONS
• Juice Drinks
• Soft Drinks
• Condiments
• Confectionery
• Ice Creams
• Sorbets
• Smoothies

Sourcing of quality
raw material

Research and
Developement



P. Michalakis company maintain long lasting partnerships with big international brands and has the ability to provide a long list of flavours, mainly in liquid form, but also in spray dried upon request. According to the application and the profile that the customer wants to attribute to his final product, we are capable to provide the adequate flavour. Below we mention some of the products we usually have in stock in our warehouse.


Packaging: Plastic jerry cans 10 – 25 kg

Upon request:
✓ Blends with several flavours.
✓ Additional options.
The company has a wide range of ingredients that are commonly used in the production process of juices, fruit drinks,
soft drinks and in food, in order to improve, preserve or make healthier the finished products. Our ingredients are
always selected, after evaluation, by big and certified producers.
Packaging: Plastic Jerry Can or Bag 5-30 kg
Natural Sugars from Fruits
Natural Colorants
Vitamins and Vitamins Blends
Sweeteners
Sugars
Stabilizers
Antioxidants
Pectins
Flavour enhancers

Upon request:
✓ Blends with several ingredients
✓ Additional options