Our company's history starts since 1985, when Pavlos Michalakis having already great experience in the fields of food and beverages, decides to create his own business, driven by his willing to offer high end products. Today, the company is still family run and taking constantly steady steps, continues to grow and to adapt according to the demands of customers and the market trends.
Our basis occupation is the production, processing and trading of fruit and vegetable juices, flavorings and various food ingredients. In addition, a major activity is the development and production of specially designed blends and bases that are applicable to juices, soft drinks, condiments, jams and ice creams, as well as many other foods. The company, while retaining its original mission, offers an ever-expanding range of products, and in combination with the know-how of its members, creates products that are fully customized to customer requirements. The company's facilities offer the ability to maintain high inventory levels, which means that we can supply customers at short notice with large orders. Finally, the deliveries of orders can be made by the means and at the point that customers prefer. With this integrated service system, we meet the full range of needs of the industries in our field, both in Greece and globally.
The main values on which the company operates:

Quality
We always offer high quality products, following international and certified safety systems as well as choosing our suppliers very carefully.


Customer orientation
We develop tailor- made products in order to fit exactly each customer's different needs.


Cooperation
We aim to reliable, steady and long term partnerships with customers and suppliers.


Continued Improvement
Our main concern is the continuous training, briefing and training of our members, in order to provide innovative and complete solutions To our customers.
Environmental and Social Commitment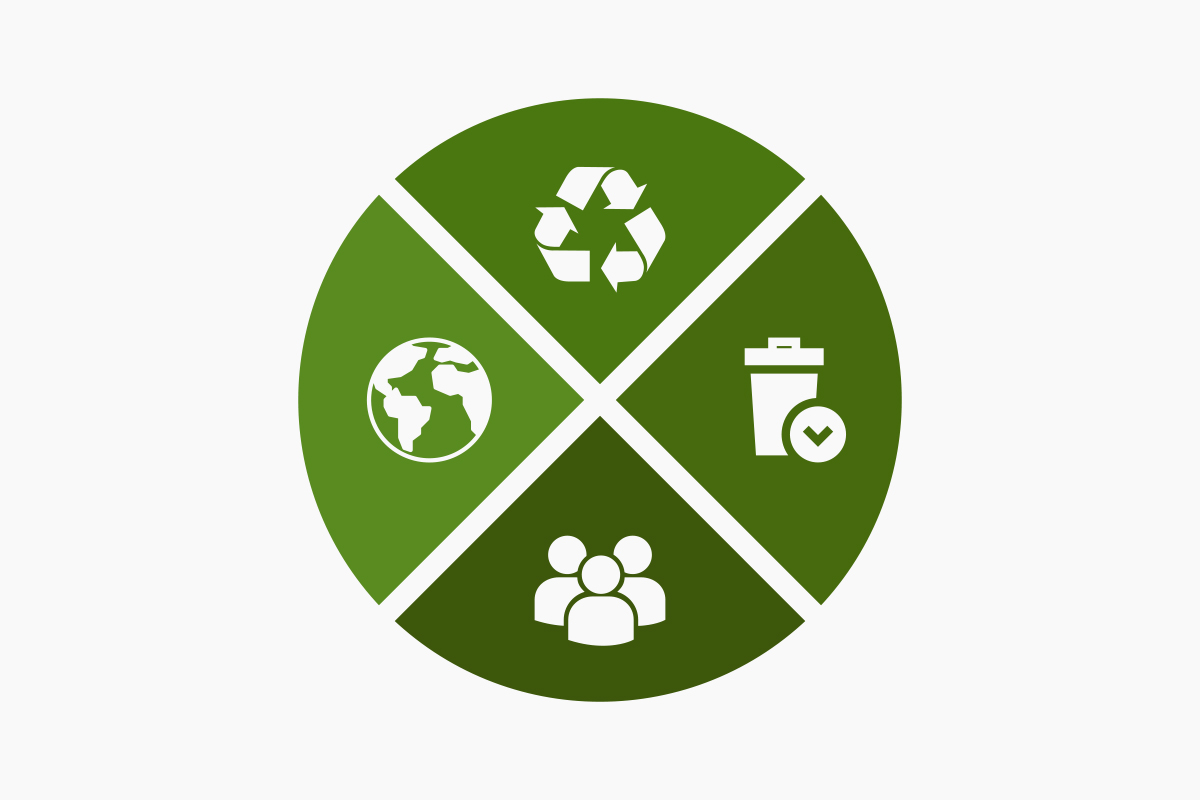 We show respect for the environment and society, for our customers and suppliers, for our employees, partners and, in general, for the food industry for which we intend our products. We ensure that all production processes adhere to environmental standards. Issues such as reducing the use of resources, recycling and waste treatment are an inseparable part of the daily agenda at our factory. We are committed to fair employment practices for our employees and we maintain a safe and healthy workplace. We show sensitivity to social issues in Greece and abroad, giving part of our profits to people and organizations in need.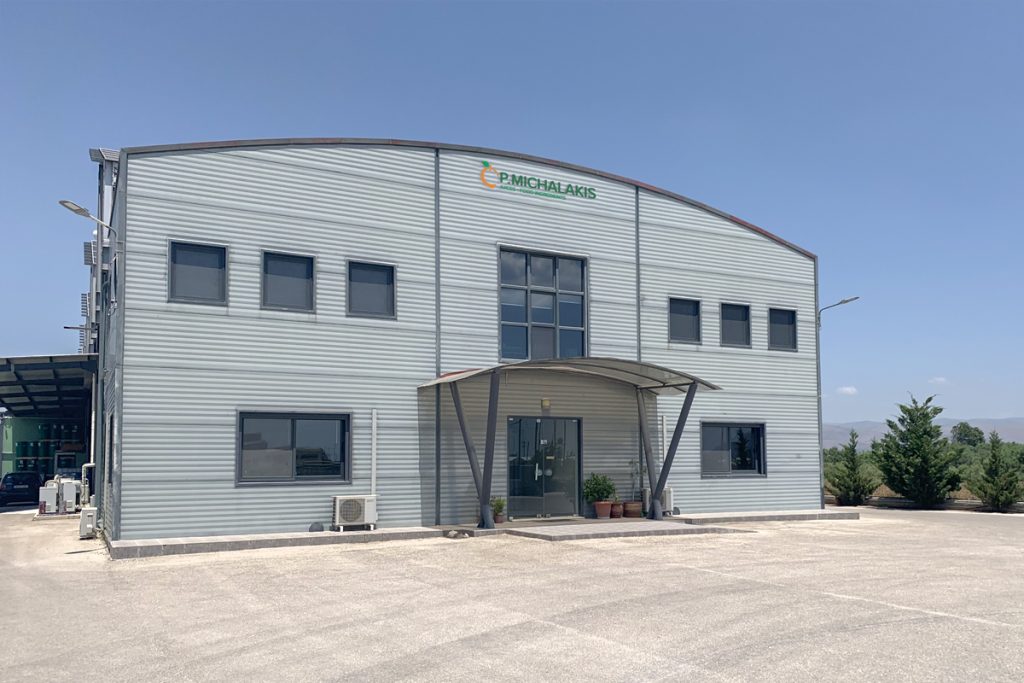 Our company is located in privately owned facilities in Koufoma Dalamanara, in Argos Argolis.


The factory's warehouse has cold stores of big capacity, reaching temperature -18° C, as well as large dry storage Spaces.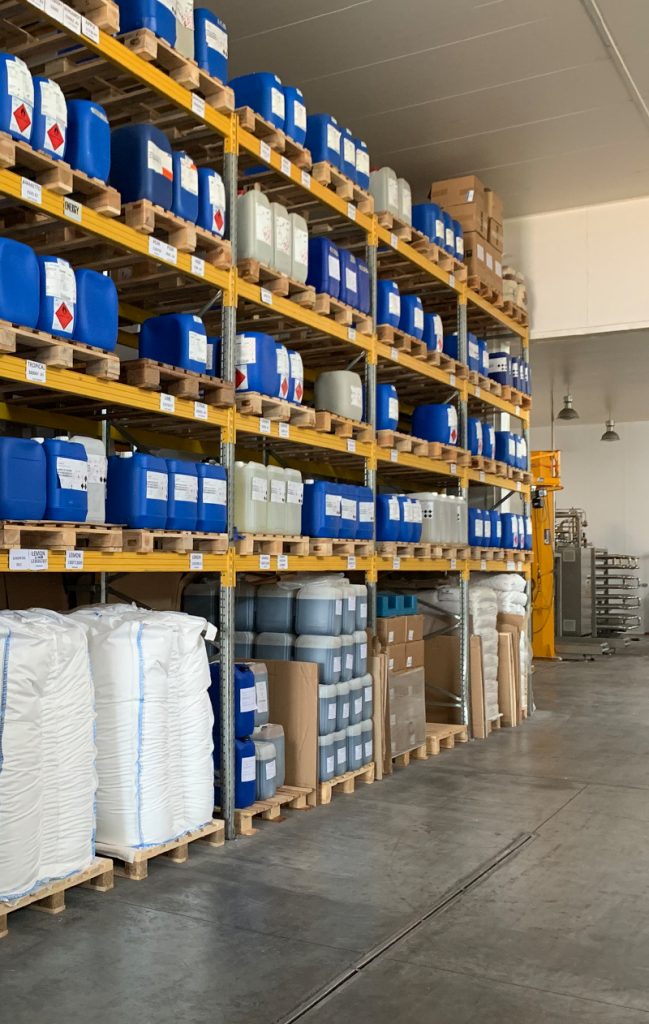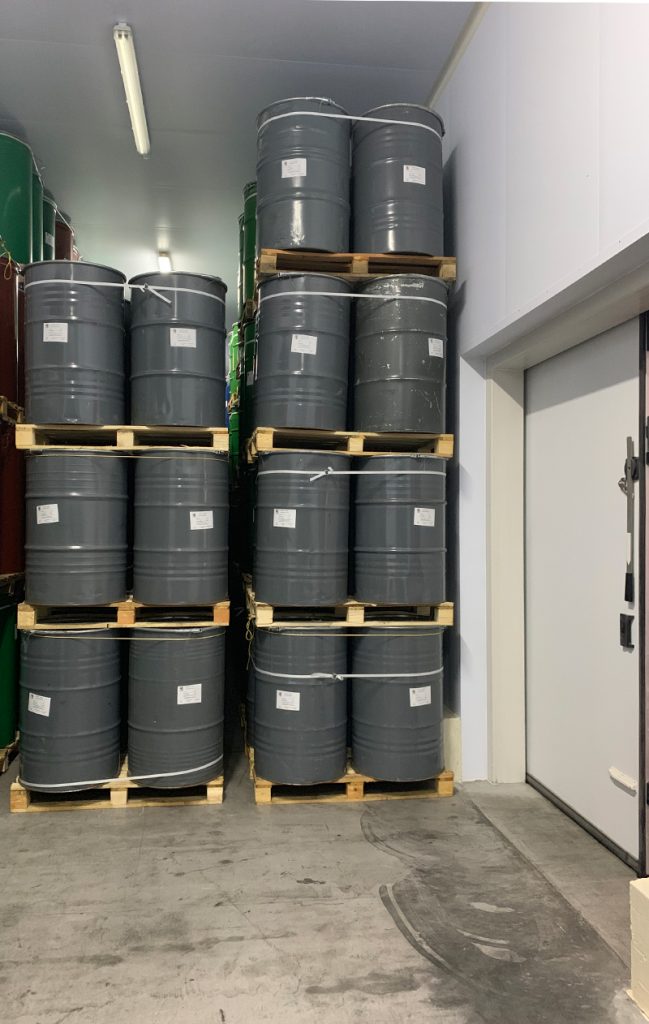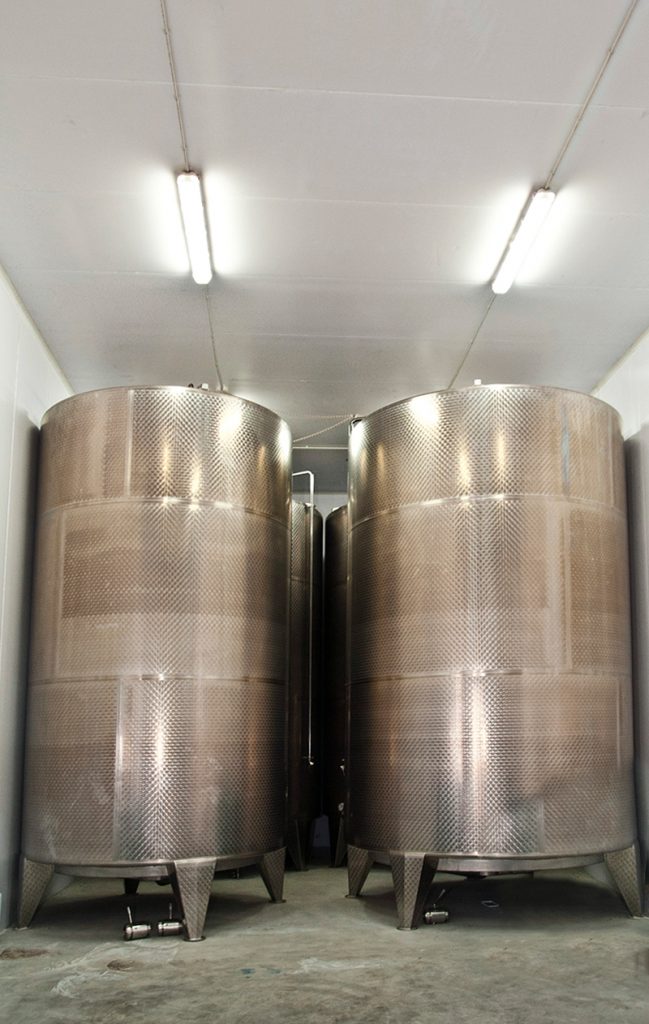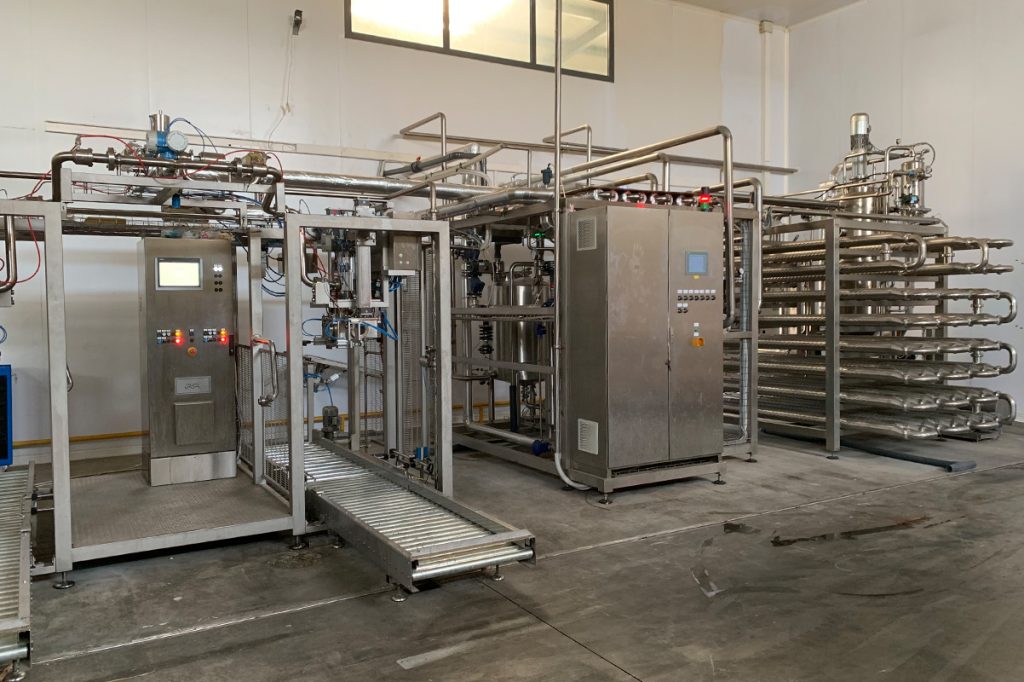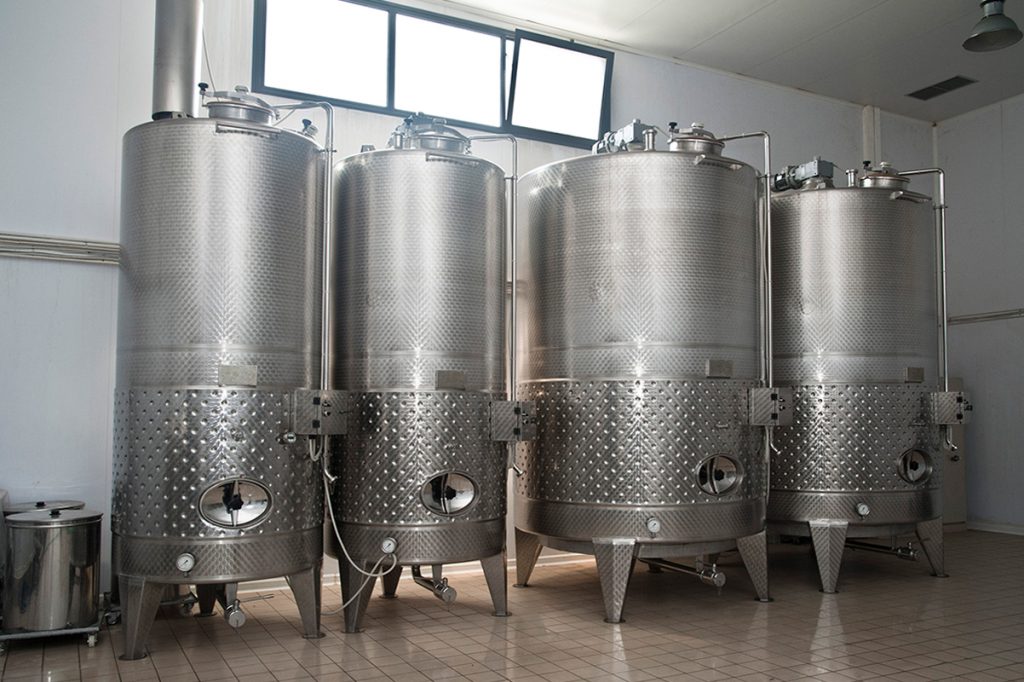 In the production process it is used state of the art mechanical equipment with automation systems, aseptic packaging line, cooling and heating systems, and stirring devices capable of processing high viscosity products.